Moonlit Ravine is an area in Phoenotopia Awakening, the remake of the original. This area is going to replace Misty Gorge and mainly revolves around shopping and searching for treasure. It will be the place for Gale to buy items like the fishing pole and the inner tube.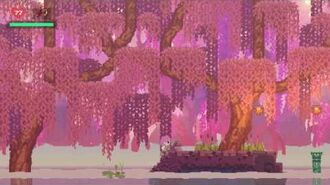 Ad blocker interference detected!
Wikia is a free-to-use site that makes money from advertising. We have a modified experience for viewers using ad blockers

Wikia is not accessible if you've made further modifications. Remove the custom ad blocker rule(s) and the page will load as expected.